Restaurant
The atmosphere is provided by ocher, whites and wood. Intimate and warm, tasting as home and
inviting smells. The experience of feeling at ease...
The specialty is the Patagonian lamb, which comes to the table captivating guests with an Argentine flavor.
The cuisine is complemented by a menu option to raise up; some original, and other tradicional to the hotel.
Pub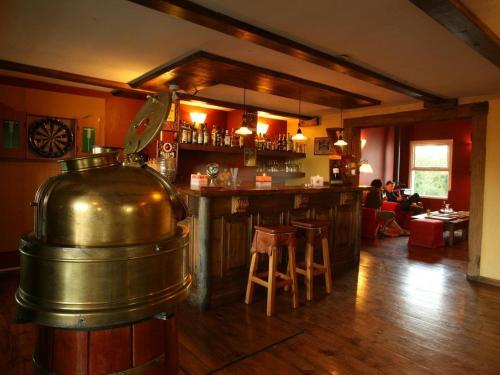 Warm and simple, authentic sea and steppe, is to host elements of our history. Items used by the Navy, some of country life in the peninsula, and piles of the old port of Puerto Madryn with over one hundred years of history.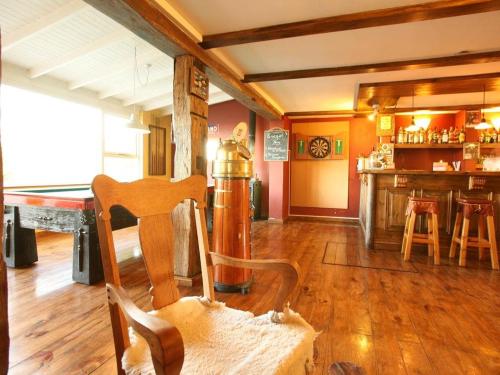 The pool table, cards, darts and board games are excuses to integrate those who are living the experience in Peninsula Valdes. An special place to share experiences and plan the next day.