THE HOTEL...it all begins in 1905...
It held originally the Post Office and Navy's facilities… yes, away from everything... Here Navy instructed lighthouses operators, then assigned to other destinations along Argentina's extended shores.
The lighthouse, as every night for more than a century, fulfills its mission, guiding boats. Is a witness of the transformation of the surrounding buildings into an isolated and charming hotel emerging from a rough soil.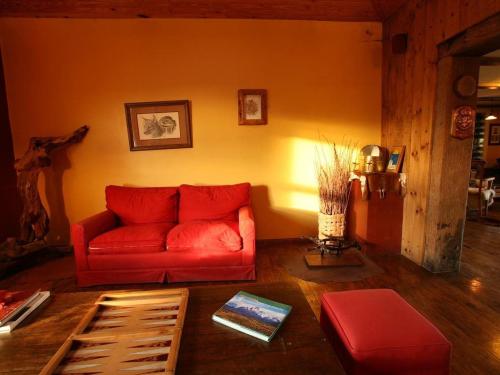 Its 27 rooms, restaurant and pub; they shows us the simplicity of Patagonia farms and offers the traditional warm service of its people…
Its layout honors the original structure, with five buildings concentrated in a small area, to serve the lighthouse and learn to operate it...
Special considerations: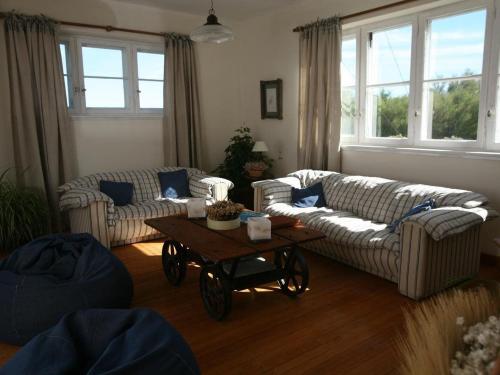 Electric power provided to rooms from 19pm to 8 am. From 12 to 16 restaurant and pub are provided electric power also.
Wi-fi during electric power hours in pub area. Connection is intended for receiving and sending e-mail with small or none attachments and surfing the web. No down loadings, streaming (video watching), or heavy use is allowed since is a bounded satellite connection.